In Honor of Cesar Chavez Day
CCLS Will Be Closed Wednesday, March 31st
Cesar Chavez Day was established as a day of service in celebration of the civil rights and labor movement. Cesar Chavez worked with families, students, religious groups and labor organizations to fight for the equal rights of farmworkers. He co-founded the National Farm Workers Association with Dolores Huerta and Gilbert Padilla that later became the United Farm Workers of America.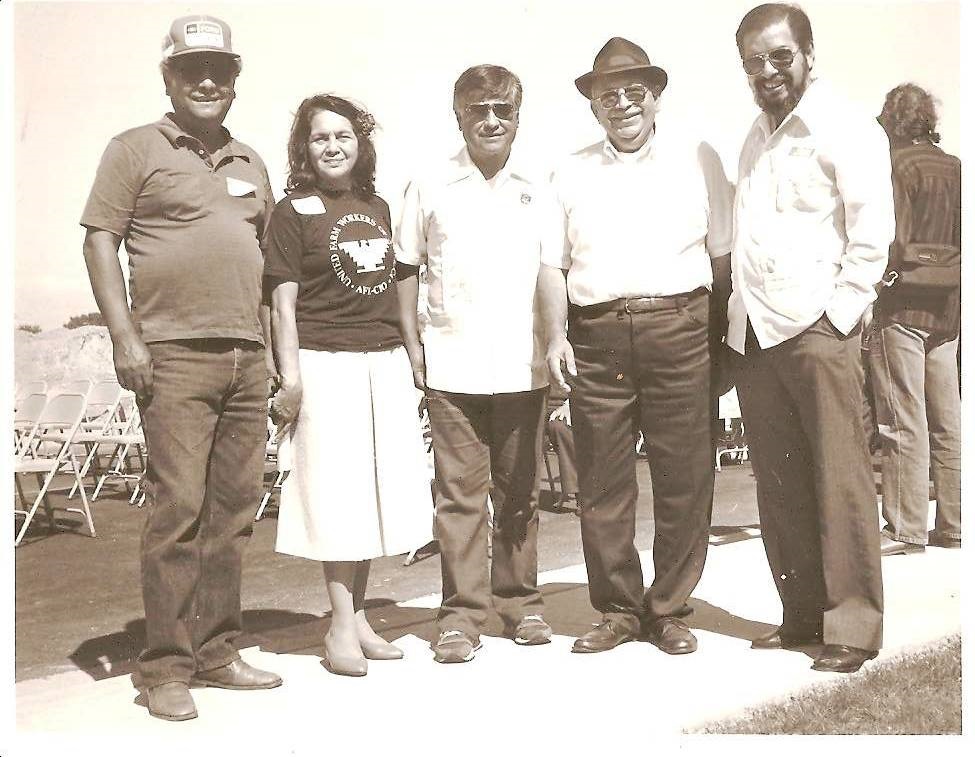 The movement coordinated boycotts and strikes. Many walked off of their jobs to participate and were arrested. They put their life on the line and sacrificed everything. The movement empowered people of all ages to be a part of history.
The photo above was taken by CCLS employee Jesus Sanchez whose father worked closely with Chavez. From the young age of seven, Jesus spent summers participating in and documenting picket lines with his family.
In honor of Cesar Chavez Day we encourage you to continue in your service to the community. Everything you do makes a difference.
Volunteer. Donate. Serve
Disclaimer
Your use of this website, including posting comments will not create an attorney-client relationship. You should neither act nor refrain from acting based on information obtained from this site. None of the information contained on this site is privileged or confidential. The information contained on this site does not necessarily reflect the opinions of this firm or any of its lawyer, employees, or client. This information present on this website is based upon the law of the State of California.